Just a few of our Favorite Places to Eat, Stay or Shop!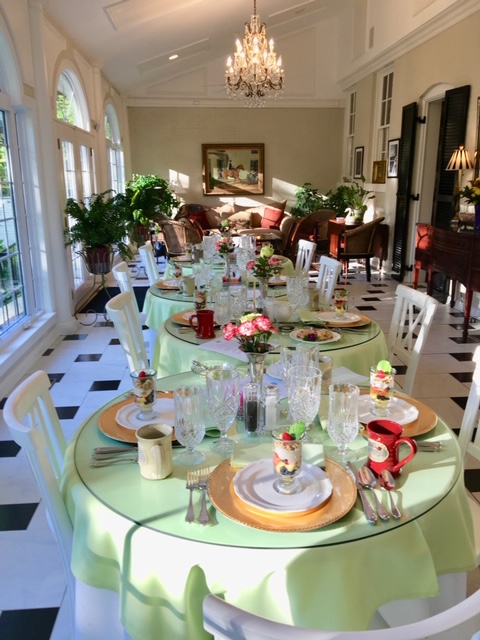 A Storybook Inn is honored to have been awarded twice: Top Ten Best Overall Bed and Breakfast in the US, and is a yearly winner of the TripAdvisor Certificate of Excellence!
https://www.storybook-inn.com/
Upscale dining, delicious food! Our families' favorite spot for fine dining.
Ouita Michel Restaurants-
8 locations in Lexington and Midway
Ouita is so well known in our area that she is just known by the name of her restaurants. They each have their own distinct menu and vibe! Try them all!
3 locations in Lexington. Saul Good is just that! 's All Good!
A favorite Midway spot for Pizza, Burgers, and other Kentucky dishes!
Rolling Oven Taproom & Pizza
Pizza, Sandwiches, and a rotating selection of tap beers!
Brett's favorite local bourbon bar. All the best bourbon by the glass as well as tasty cocktails, great atmosphere and helpful bartenders!
Castle and Key Distillery
A beautiful distillery rich with history and new life. Just 10 minutes down the road from Sun Valley! Open to public botanical garden and beautiful gift shop as well as fantastic tour experiences.
James E. Pepper Distillery
The Pepper family connection to Sun Valley is here in Lexington! James E. was the nephew of Samuel who livid in our historic home!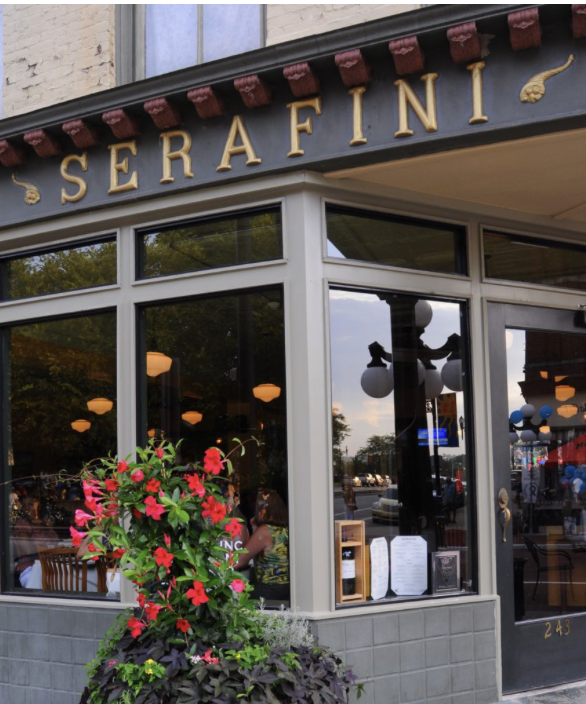 The fine Italian eatery of Frankfort, and one of our very favorites!
Local casual yet classy eatery off the beaten path down in Midway.
Looking for more hands on horse fun? Old Friends is the place to visit for retired race horses. Pet and feed horses from your average mare to retired champs!
A great place to go to see horses of all breeds from around the world as well as a fantastic (and air conditioned) museum!